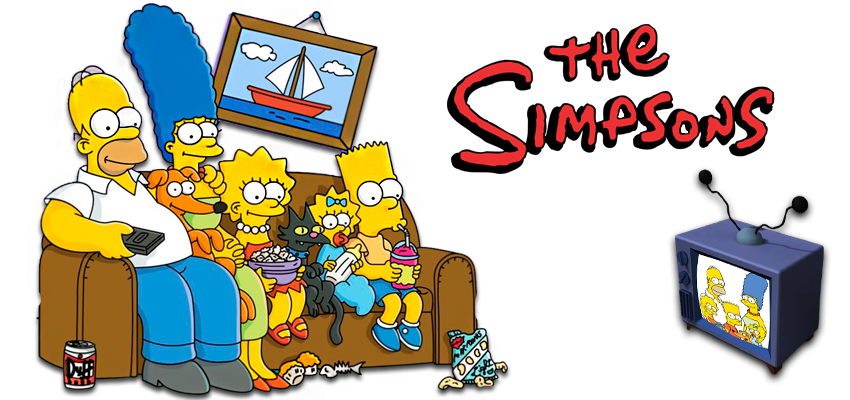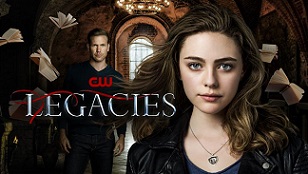 Odkaz - Odkaz
USA - 2018
Žáner:
Dobrodružný / Drama / Fantasy
Režisér:
Michael A. Allowitz, Chris Grismer, Paul Wesley, Carol Banker, Geoff Shotz
Herci:
Danielle Rose Russell, Jenny Boyd, Kaylee Bryant, Matthew Davis, Steven R. McQueen, Zach Roerig, Aria Shahghasemi, Demetrius Bridges, Lulu Antariksa, Jose Miguel Vasquez, Karen David, Katie Garfield, Lauren Ridloff, Quincy Fouse, Peyton 'Alex' Smith, Juan Pablo Gamboa, Ben Levin

Seriál Legacies navazuje na události ze seriálu The Vampire Diaries a The Originals. Mladá Hope Mikaelsonová se ocitá ve škole pro nadané, kde mimo jiné nechybí ani dvojčata spojence upírů Alarica Saltzmana. Podaří se této škole potlačit pudy neobvyklých lidí, nebo se stanou zlými bytostmi, kterými mají být?
zdroj: csfd.cz