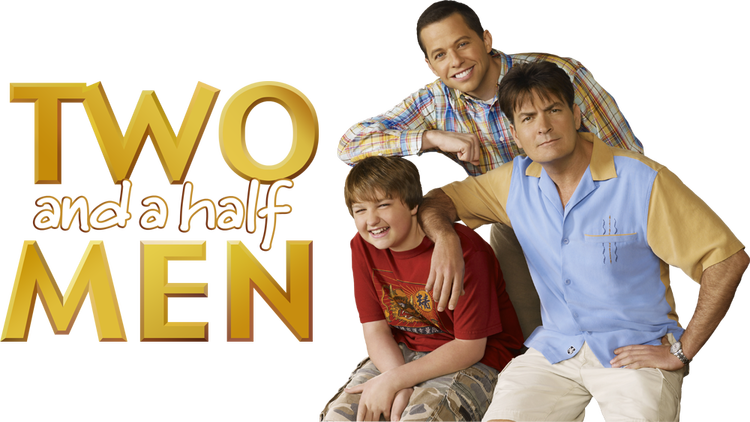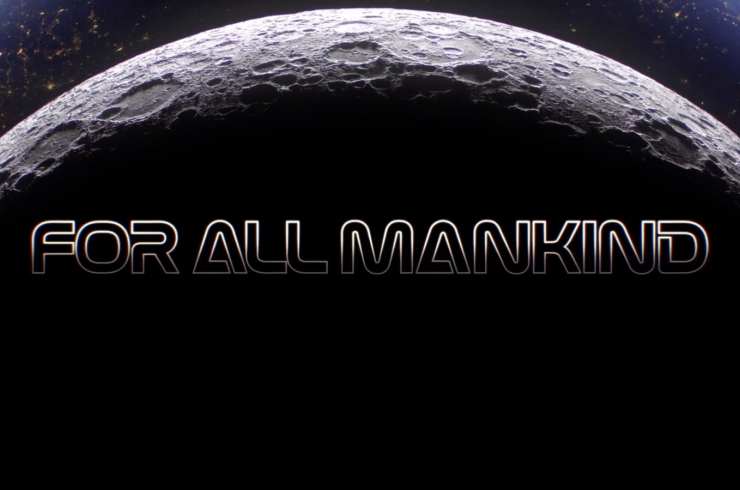 For All Mankind - For All Mankind
USA - 2019
Žáner:
Drama / Sci-Fi
Režisér:
Meera Menon, Seth Gordon, Allen Coulter, John Dahl, Sergio Mimica-Gezzan
Herci:
Joel Kinnaman, Michael Dorman, Sarah Jones, Shantel VanSanten, Wrenn Schmidt, Jodi Balfour, Noah Harpster, Eric Ladin, Arturo del Puerto, Rebecca Wisocky, Teddy Blum, Cass Buggé, Colm Feore, Chris Bauer, Jeff Branson, Michael Harney, Spencer Garrett, Brian Stepanek, Deniz Akdeniz, Ryan Kennedy, Teya Patt, Ben Begley, Jessica Amlee, David Andrews, Jeffrey Muller, Steven Pritchard, Sonya Walger, Darin Cooper, Nate Corddry, Matt Battaglia, Lenny Jacobson, Daniel Robbins, Dan Warner, Edwin Hodge, Nick Wechsler, Megan Dodds, Wallace Langham, Leonora Pitts, Mel Fair, Michael James Bell, James Urbaniak, Benton Jennings, John Rubinstein, David Gautreaux, Scott Alan Smith, Jeff Denton, Jan Munroe, Henry Kissinger (a.z.)

Seriál For All Mankind sleduje alternativní historii, ve které to byli Sověti, kdo jako první přistáli na Měsíci a vesmírný závod mezi Spojenými státy a Sovětským svazem tak nikdy neskončil. Jak by to ovlivnilo technologický pokrok? A kam by to lidstvo zavedlo?
zdroj: csfd.cz