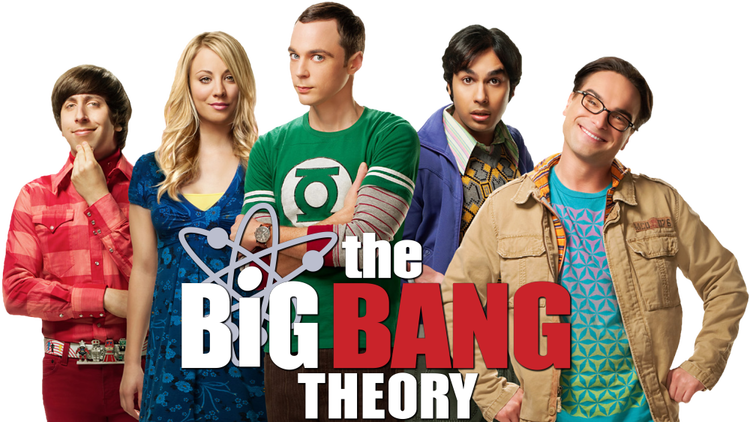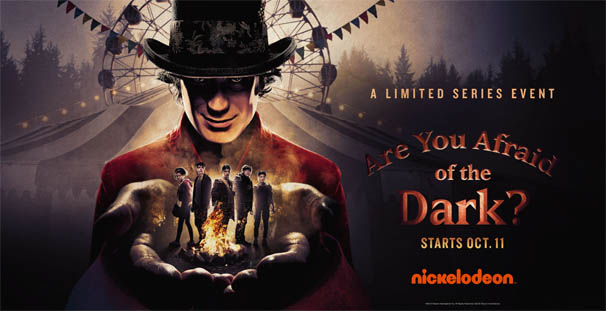 Are You Afraid of the Dark? - Bojíte se tmy?
Kanada - 2019
Žáner:
Horor / Mysteriózní
Režisér:
Dean Israelite, Jeff Wadlow
Herci:
Rafael Casal, Miya Cech, Milo Shandel, Lyliana Wray, Jeff Gulka, C. Ernst Harth, Brandon Routh, Nevis Unipan, Jessie Liang, Sam Ashe Arnold, Jeremy Ray Taylor, Tamara Smart, Cardi Wong, Michael Adamthwaite, Fiona Vroom, Matty Finochio, Laura Bertram, Robert Mann, Parker Queenan, Bryce Gheisar, Malia Baker, Beatrice Kitsos, Dominic Mariche, Ryan Beil, Kevin O'Grady, Naomi Tan, Josh Blacker, Tristan Jensen, Donavon Stinson, Mark Sweatman

Bojíte se tmy? Tak přesně tuto otázku nám pokládal stejnojmenný kanadský seriál, který lze považovat za dětskou verzi kultovních Příběhů ze záhrobí. Seriál Are You Afraid of the Dark? sledoval skupinu dětí, které se po večerech scházely u ohniště a vyprávěly si nejrůznější hororové a fantastické povídky.
zdroj: csfd.cz